About Us
Adept travel solutions LTD is an IATA license travels and tours company established to provide proficient travel solutions to all travel need.
We are Adept, naturally talented and skilled to provide solutions to all travel needs.
Our mission and passion is to provide a seamless and value-filled travel experience to all our customers at all works of life.
With over a decade of experience in the travel industry and our highly skilled professionals, we are able to profer solutions to all travel needs before they occur thereby giving all our customers seamless and value-packed travel experience.
So, contact us for whatever travel needs you to have, be it:
Flight reservation.
Accommodation.
Tours.
Cruises.
Private Jet Charter.
Visas advise.
Ground Transport.
Destination Guides advises.
And we would make your dream a reality. We are Adept, The signature of excellence.
Destinations
Tours and Packages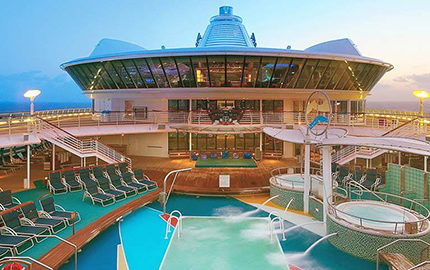 Cruising is a great way to see the world on one trip! Customers have availed the opportunity of visiting multiple countries on one sailing in addition to having an all-you-can-wish-for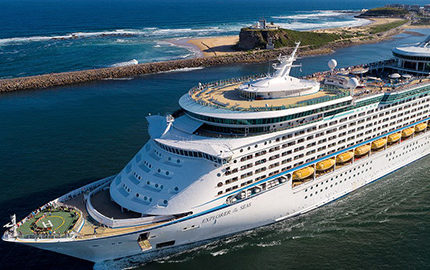 Cruising is a great way to see the world on one trip! Customers have availed the opportunity of visiting multiple countries on one sailing in addition to having an all-you-can-wish-for